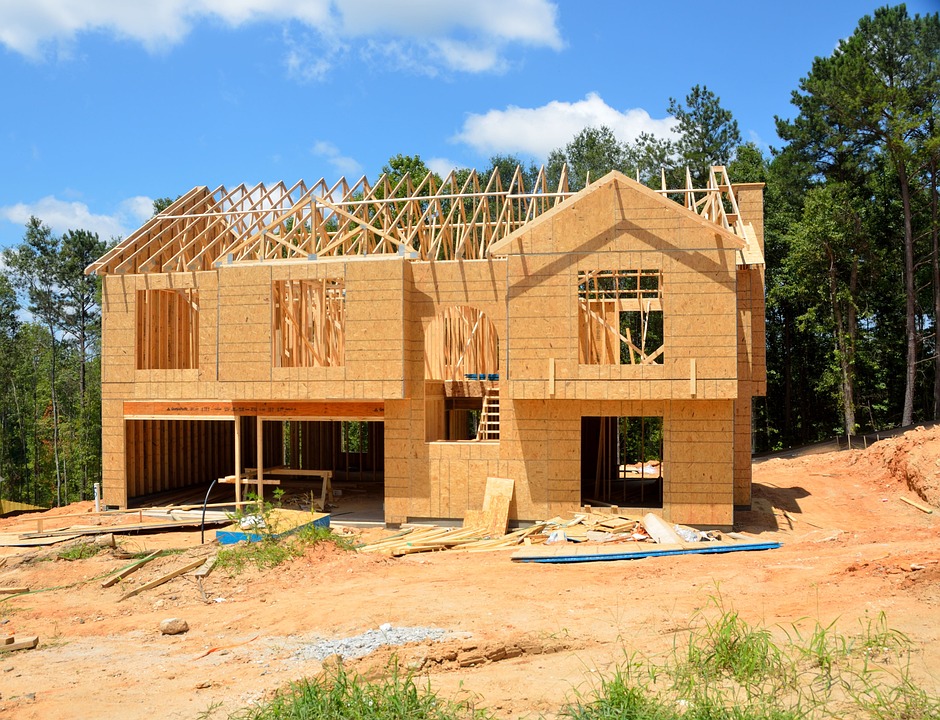 New Homes
The best time to determine how to make your new home as energy efficient as possible is during the planning stage. It is far more cost effective to add energy-saving measures during the construction opposed to as a retrofit.
Eco Advantage Energy Advisors can review the construction plans, and provide advice for ensuring you build to the most beneficial insulation levels, window qualities and mechanical equipment types, to help ensure your home is as energy efficient as possible.
By building your home to improved standards, we may also be able to certify your home as an ENERGY STAR Home. Aside from the energy savings and improved comfort, the ENERGY STAR certification will also add value to your new home.
An EnerGuide assessment is a full inspection and analysis of the energy efficiency of your home. To ensure accuracy your energy advisor will need to:
Take photos of your home's exterior, attic & mechanical equipment, for Quality Assurance review.
Measure the house envelope to determine ceiling, wall, and basement exposed surface areas and calculate the heated volume.
Orient and identify types of windows & doors to account for heat losses & solar gain.
Measure and determine insulation levels/values in the ceilings, walls & basement.
For more information please refer to this Presentation.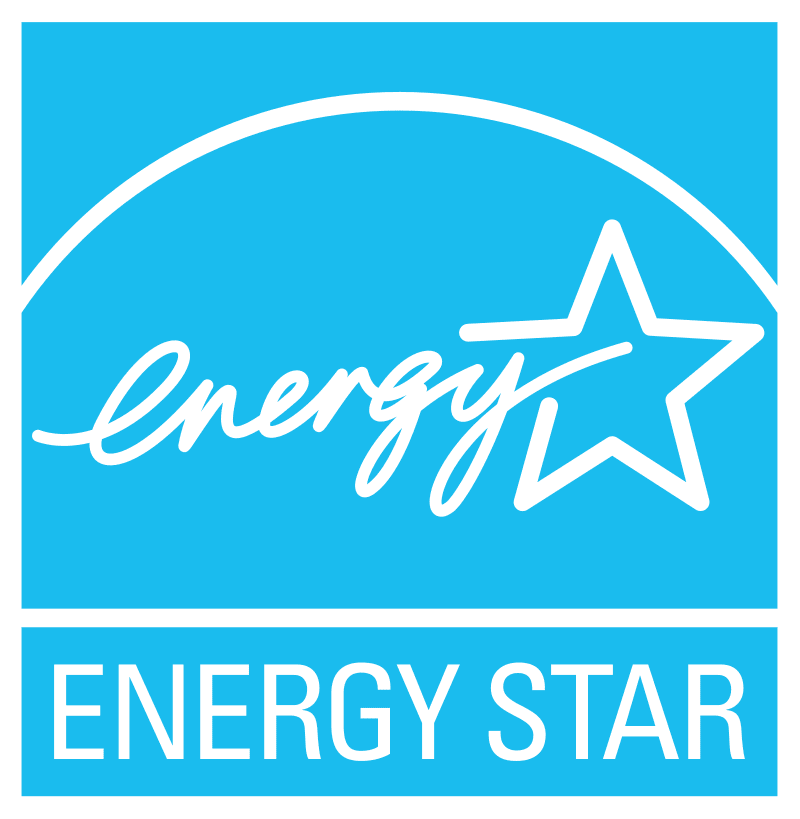 ENERGY STAR®

An ENERGY STAR® qualified home is a home that has been built by a licensed Energy Star builder, and independently verified by a third party (not employed by the builder) energy advisor. ENERGY STAR® for New Homes energy advisors are recruited trained and certified by a licensed ENERGY STAR® for New Homes service organization. As homes are built, an energy advisor verifies that the homes have been built to the ENERGY STAR® for New Homes technical specifications. After the verification process is complete, the energy advisor informs their service organization and the service organization issues in ENERGY STAR® for New Homes label and certificate for the house.

The label is usually placed on the home owner's electrical panel.
Potential homebuyers will be amazed to learn how they can save on heating, cooling and hydro in a newly built energy efficient home.
Insulation upgrades
Higher-performance windows
Better draft proofing
More efficient heating, hot water and air conditioning systems
ENERGY STAR® qualified appliances (if supplied by you the builder)
Government Grants & Incentives are available:
Mortgage Insurance Premium rebates are available for ENERGY STAR & R2000 homes.
For more information, please contact ed@eaea.ca
The ENERGY STAR® name and the ENERGY STAR® symbol are registered trademarks of the United States Environmental Protection Agency and are used with permission.